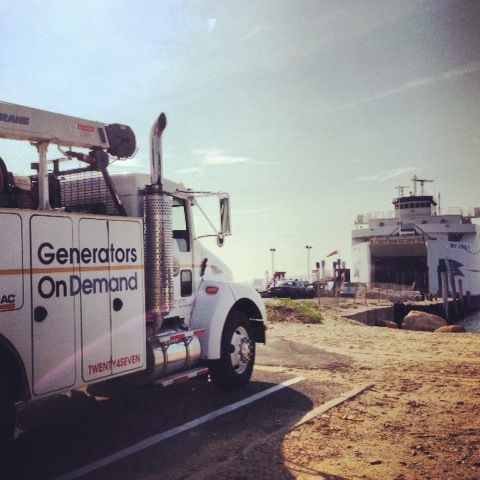 Who Do You Call When You Need Power?
Buying a generator is simple. Making sure it's running when you really need it, is a little more complex. That's where Generators On Demand comes in. Here is the straight truth:
Unlike big box stores, we won't sell you a generator we don't service. Our factory trained team backs your unit and is available 24/7. We have competitive prices just like the big box stores, but don't bother calling them if your generator won't start. Generators are what we do and we are committed to providing you security and the peace-of-mind you deserve. We make sure your generator is properly installed and will continue to run whenever you need it. So please call 888-686-1838. You just can't do better if you live anywhere in Connecticut, Rhode Island, New York, or Massachusetts.
If you already have a generator, we can service it the correct way, before the next power crisis. Generator repair is our specialty. Remember, we're all about service and located here in Connecticut.  Call today to find out about the best generator for your home or business: 888-686-1838.



Google+