Generators On Demand has a full line of commercial generators ready to install at your facility. Regardless of size or number of units required, we are your only complete source to keep your business running when Mother Nature tries to shut it down.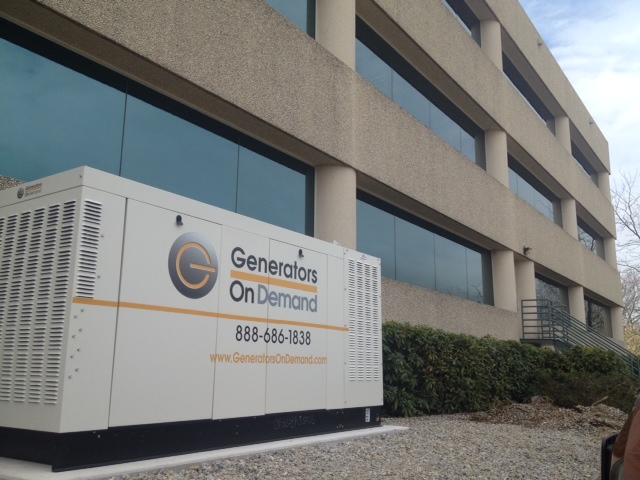 Commercial and industrial properties such as restaurants, offices and manufacturing plants require experience and resources that few companies can provide. Connecticut companies of all sizes have learned to rely on Generators On Demand.
We are ready and anxious to talk about your power requirements. When you call 888-686-1838, we will provide you with exactly what your company needs to avoid the next blackout. We are available 24/7.
But here is the best part, no other company can match our complete point to point service package. We will only sell you the units you need and we service what we sell. In fact, we service the generators you may already own. One phone call takes care of your emergency power issues. 888-686-1838 24/7.

"We are your 24/7 emergency power specialists"