Emergency Power Solutions for Industrial Clients
We partner with electrical engineers and offer our customers the support their needs demand. We are able to suggest emergency power solutions tailored to your company's specifications. We offer project specifications and installation drawings.
We are a strategic partner in an organization's Business Continuity Planning. As a component in the corrective measures for the Disaster Recovery Process, we work alongside our partners to expedite their resumption of business. We can assure you that in these tough economic times, you can still perform against your competition, expand your sales, and grow your business when others are out of power.
We offer financing as well as a customized leasing program suited specifically for your business, whether it be temporary shutdown coverage, or a long term power application. Generators On Demand has a fleet of mobile units and cables ready to be called on 24/7.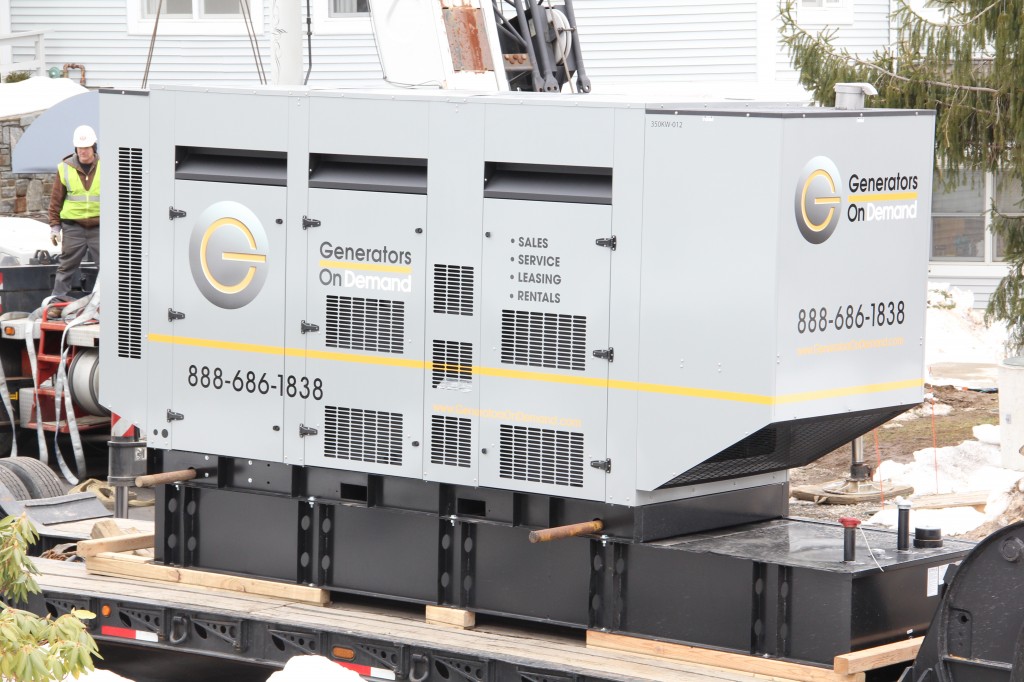 "We are your 24/7 emergency power specialists"